Fantastic Shakers in Calabash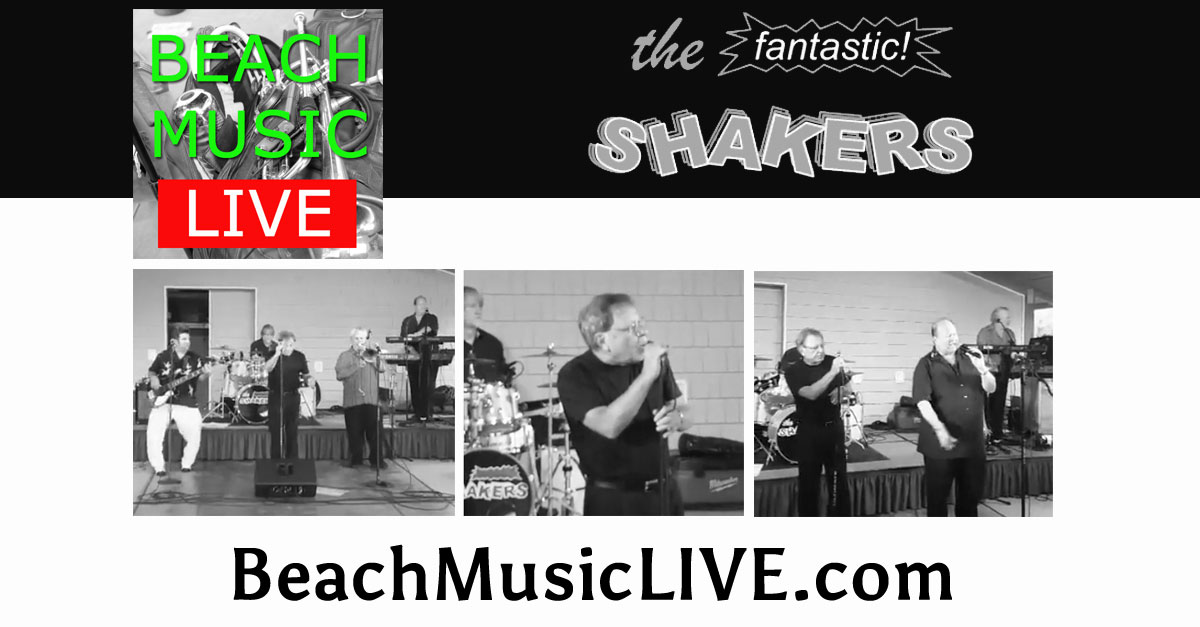 The early rain in the afternoon threatened to cancel the show. That didn't happen and if you were in Calabash last night, you experienced another Big Show by Bo Schronce and the Fantastic Shakers. The Calabash Concert Series continued last night with one of the best in Beach Music once again. There was a lot of shagging and some line dancing at the Calabash Community Park. The Superjock JJ, Jay Kinlaw, did another great job as Host Emcee. The lineup of the series has been incredible so far and I look forward to the weeks ahead. The Placc to be on Tuesday Nights is in Calabash, NC.
I was there last night and hope you got a chance to watch some of the videos recorded LIVE. Visit these facebook pages below for some of the video clips from last night recorded LIVE.
Watch Videos of The Fantastic Shakers in Calabash
Direct Links to Videos
Videos Posted on These Pages